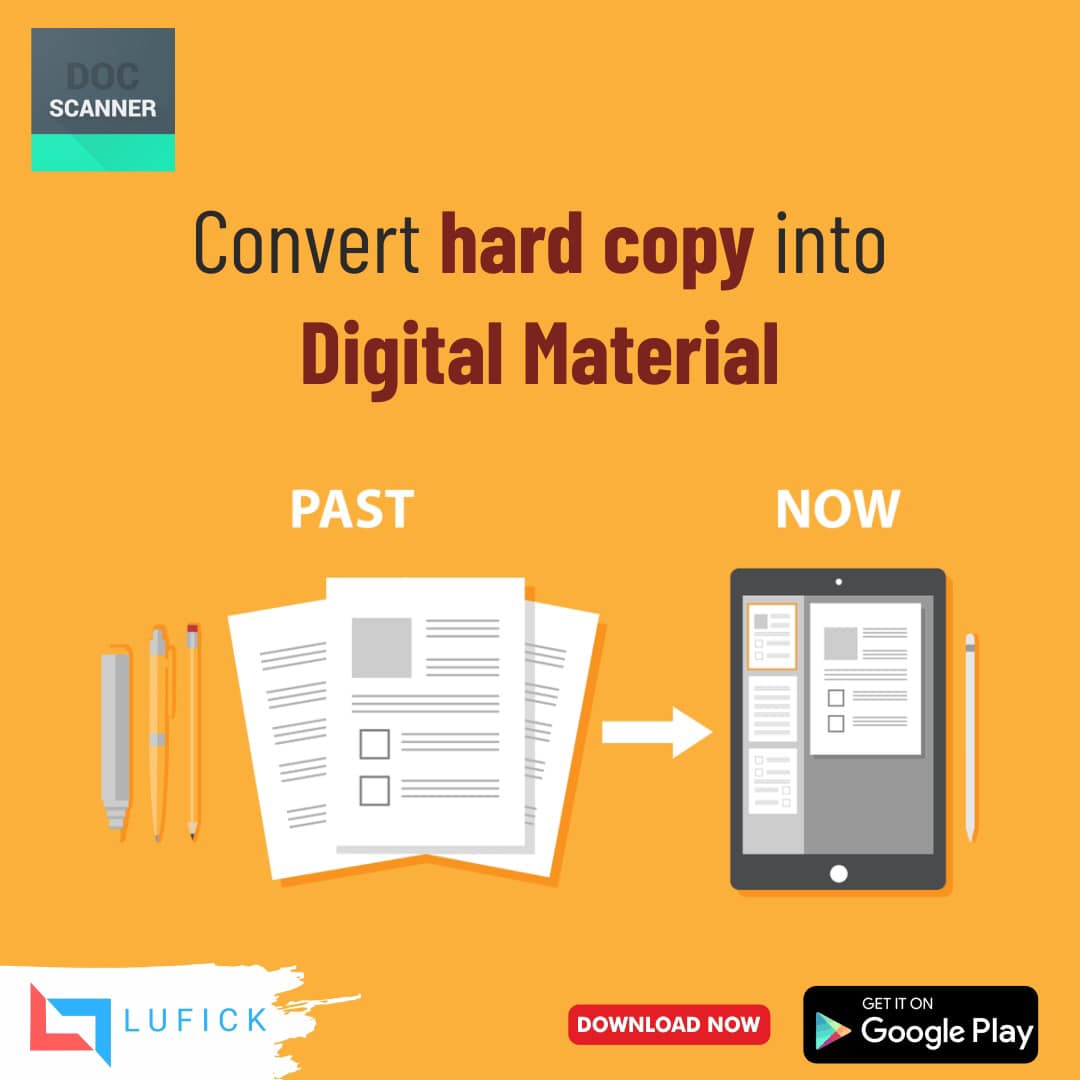 At the time of examination, there is a lot of study pressure on students as well as having to carry many books which is not an easy task to do but now they can carry all their books in their pocket. You have to install the Document Scanner application on your mobile and you can scan and save all your books from it and you can easily open and read your books anytime anywhere. Not only this, we all like to read books while travelling, but there is a problem in taking books along, we can also scan those books and keep them on our phone and read while travelling.
How can you scan your books:-
After installing the app, you have to follow some steps:-
(1) First open the app on your Android or iOS mobile. Then click on the camera icon button. you will get options in which you have to select the 'Book' option.
(2)After that, you will have three options on the screen. (a)Apply auto edge detection and filter. (b) Don't apply any autoprocessing. (c) Apply document colour filter only.
(3) In three of that you can select option number (a). After that easily you can scan your whole book.
(4) You can compress or modify it with the use of colour filters as per your need.
Save and Convert your books into PDF:-
After finishing all processes you can save your scan books on iCloud or Google drive. You can download this app from Play Store and Apple Store.
Share with anyone:-
You can share scanned books with your colleagues via Whatsapp and email also.
Download link:-
https://play.google.com/store/apps/details?id=com.cv.docscanner
https://apps.apple.com/in/app/document-scanner-pdf-creator/id1560570003