Blaster Blade: Iron Heart
Engage in an epic interstellar conflict in Blaster Blade: Iron Heart, a heart-pounding shooting game that catapults you into a universe brimming with chaos, challenge, and cosmic warfare. As a fearless Fighter, you must harness your strategic prowess, lightning-fast reflexes, and the power of advanced weaponry to navigate through treacherous landscapes, vanquish formidable adversaries, and save the galaxy from impending doom.
Unleash power in Space Battle
Playing this shooter game is a must if you enjoy playing war games. Amazing visuals and engaging gameplay will enable you to fully immerse yourself in the world of shooting games.
Get ready for an adrenaline-pumping gaming experience like never before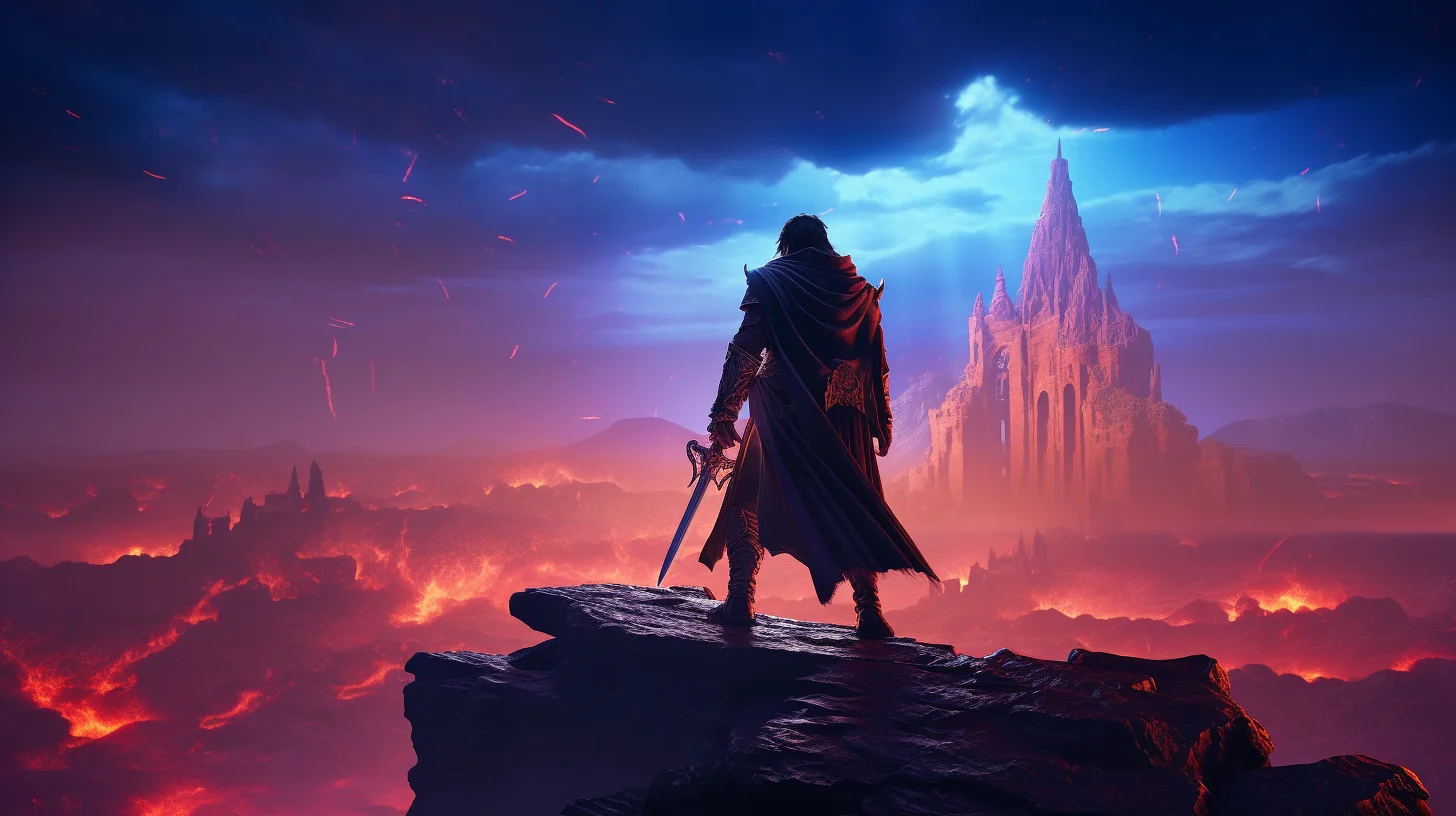 Immerse yourself in adrenaline-pumping battles!
At Lufick, we create and deliver customized software solutions for the worldwide users.
Copyright © 2023 Lufick Technology Pvt. Ltd.